Welcome to the Imperial Archives! The main source of information in the Galactic Empire. Be sure to check out the Editing Protocol before making new pages or editing articles. If you need help feel free to contact the Archives manager at archives@swc-empire.com !
Stefan Skyreaper
From Imperial Archives
Stefan Skyreaper
Biographical Information
Race
Corellian
Homeworld
Corellia
Mother
Sianya Skyreaper
Father
Dregil Skyreaper (Deceased)
Spouse
None
Siblings
Aerinn (sister), Rinion (brother)
Children
None
Born
Year -10
Imperial Service
Branch

Imperial Navy
Positions
2nd Graphics Assistant, Art Team

1st Graphics Assistant, Art Team

Assistant Director, Art Team (Current)

Operations Adjunct, 1IF

Program Director, Imperial FM (Current)

Chief of Staff, 1IF (Current)

Prior Service
Imperial Centre of Recruitment
Awards
[1IFV]

[TPAD}

[DST]

[ATVT]

[DIS]

[IABG]

[DB2]

[LOC]

Lieutenant Stefan Skyreaper served as an officer in the Imperial Navy. He worked as the Fleet Executive Officer of the 7th Imperial Fleet and as Deputy Director of the Art Team.
Biography
Skyreaper Family Crest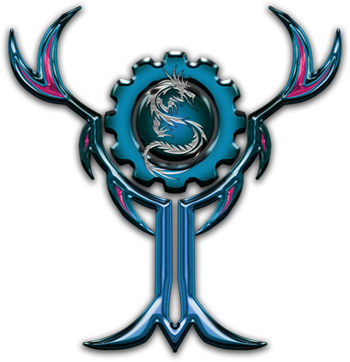 Early Life